Miami, FL  | Sold in July 2022 for a record price per square foot
360-Unit Multifamily + 1,200 SF Retail
218 NW 8th St, Miami, FL 33136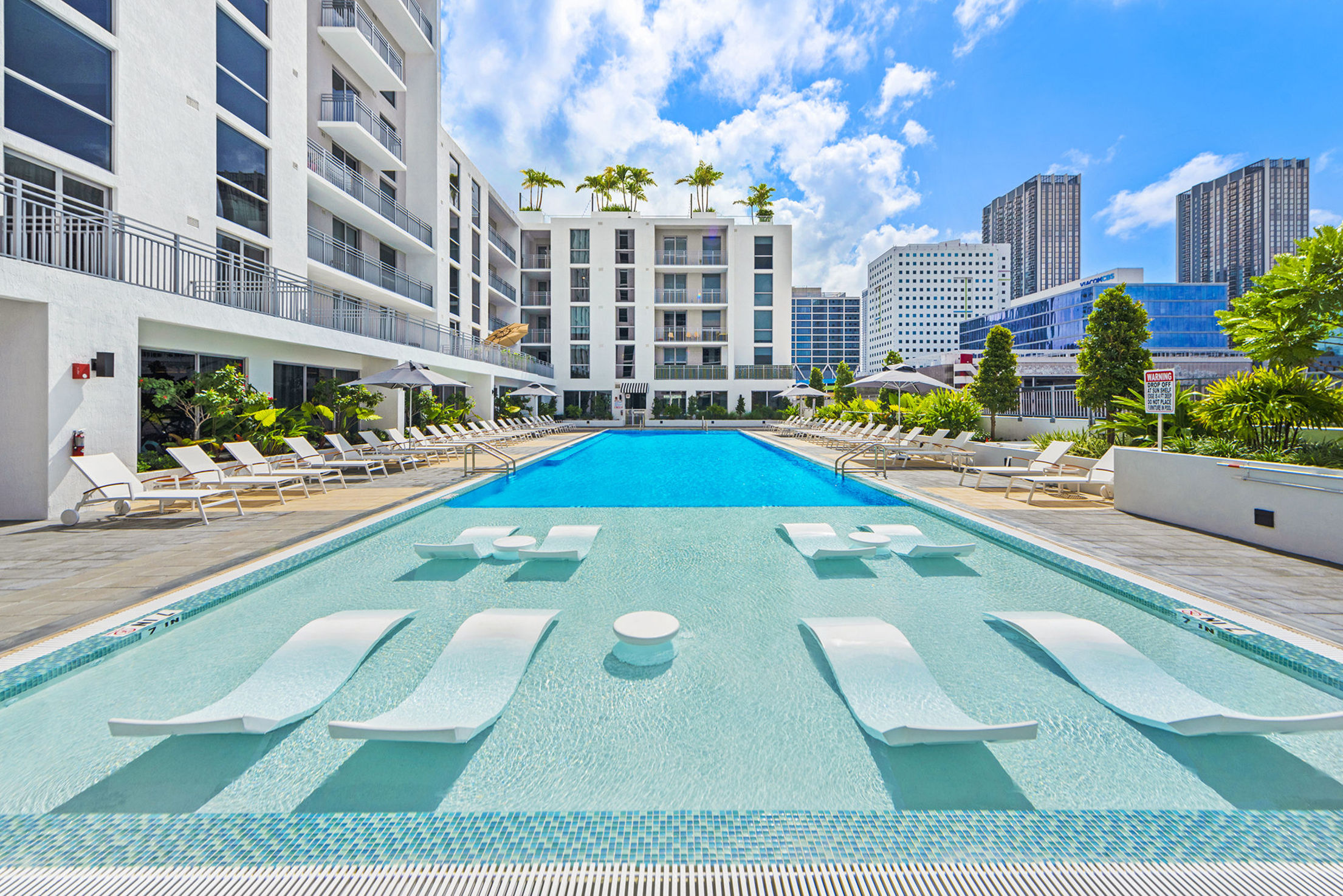 Grand Central is an 18-story multi-family building with 360-units and 1,200 SF of retail space in Historic Overtown of Downtown Miami.  The first luxury Class A development in Overtown in several decades, Grand Central encompasses PTM's vision for the continued growth and revitalization of the urban core in downtown Miami. 
Grand Central sits two blocks west of the Metro-Mover, Metrorail, and Brightline Station and is adjacent to I-95, providing excellent visibility and access up the coast. Located just three blocks west of the mixed-use Miami World Center luxury master development, residents are within walking distance of high-end F&B and entertainment amenities and are just a five-minute drive from Wynwood, Design District, Midtown, the Health District, and Brickell, and less than 15 minutes from Miami International Airport.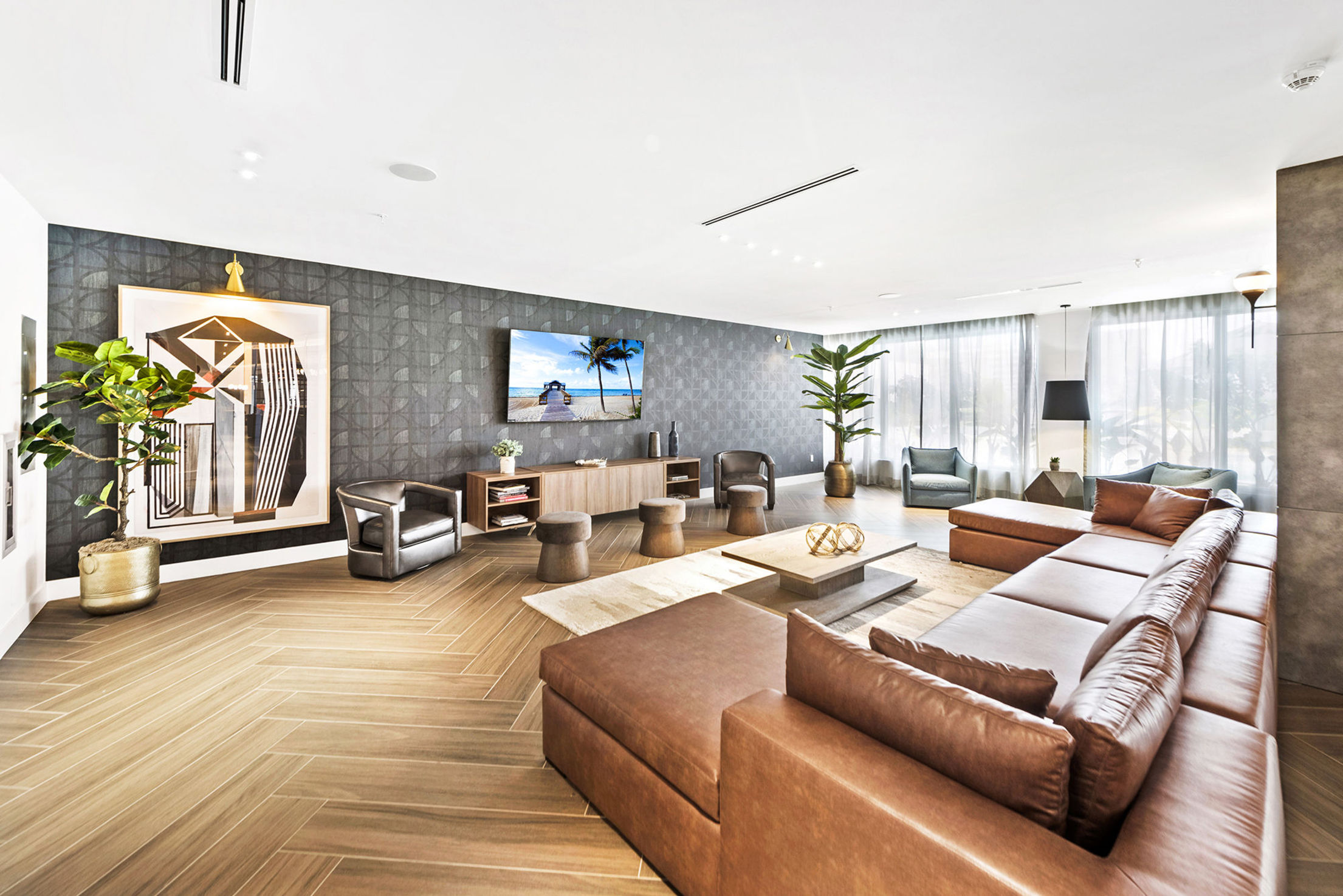 PTM delivers upscale amenities, and Grand Central offers over an acre of sophisticated communal space for residents.
The double-height marble lobby offers private space for sitting and working before heading up to the pool deck within Downtown Miami's skyline.  Throughout the day, residents enjoy a well-equipped gym, spa, sauna, hair salon, pet care facility, and an outdoor kitchen and lounge.    
Architect : Caymares Martin
Landscape Architect: Carmen Diaz
Structural Engineer: Paramount 
MEP: CMB Eng LLC
Civil Engineering: Camero & Associates, Inc.
General Contractor: Estate General Contractors  
JV Partner:  The Estate Companies
Respecting and capturing the nature, history, and character of the neighborhoods in which we develop is the essential first step in our design process.
PTM Partners transforms great ideas into even greater spaces.