For PTM, being socially and environmentally responsible is a core belief. ESG is a fundamental responsibility to our investors, partners, tenants, employees, and the communities in which we operate.
Social awareness and  environmental responsibility permeate every aspect of our company and projects:  from the way we conduct business, to the way we design and build our projects, to how we manage those projects upon completion.
PTM's ESG efforts at the firm level encompass the following five areas:
(i) Governance
(ii) Responsible Investing
(iii) Environmental Impact
(iv) Diversity, Equity and Inclusion
(v) Community
GOVERNANCE
PTM believes in a long-term perspective when considering the implications of its business decisions on all stakeholders, adding value for them over time despite potential short-term difficulties or obstacles. This applies at both the investment and corporate-levels. By implementing the appropriate governing structures, PTM ensures it has the appropriate strategic influence and leadership required to create clear sustainability strategies across all facets of the business. From a governance standards perspective, PTM abides by the following key principles: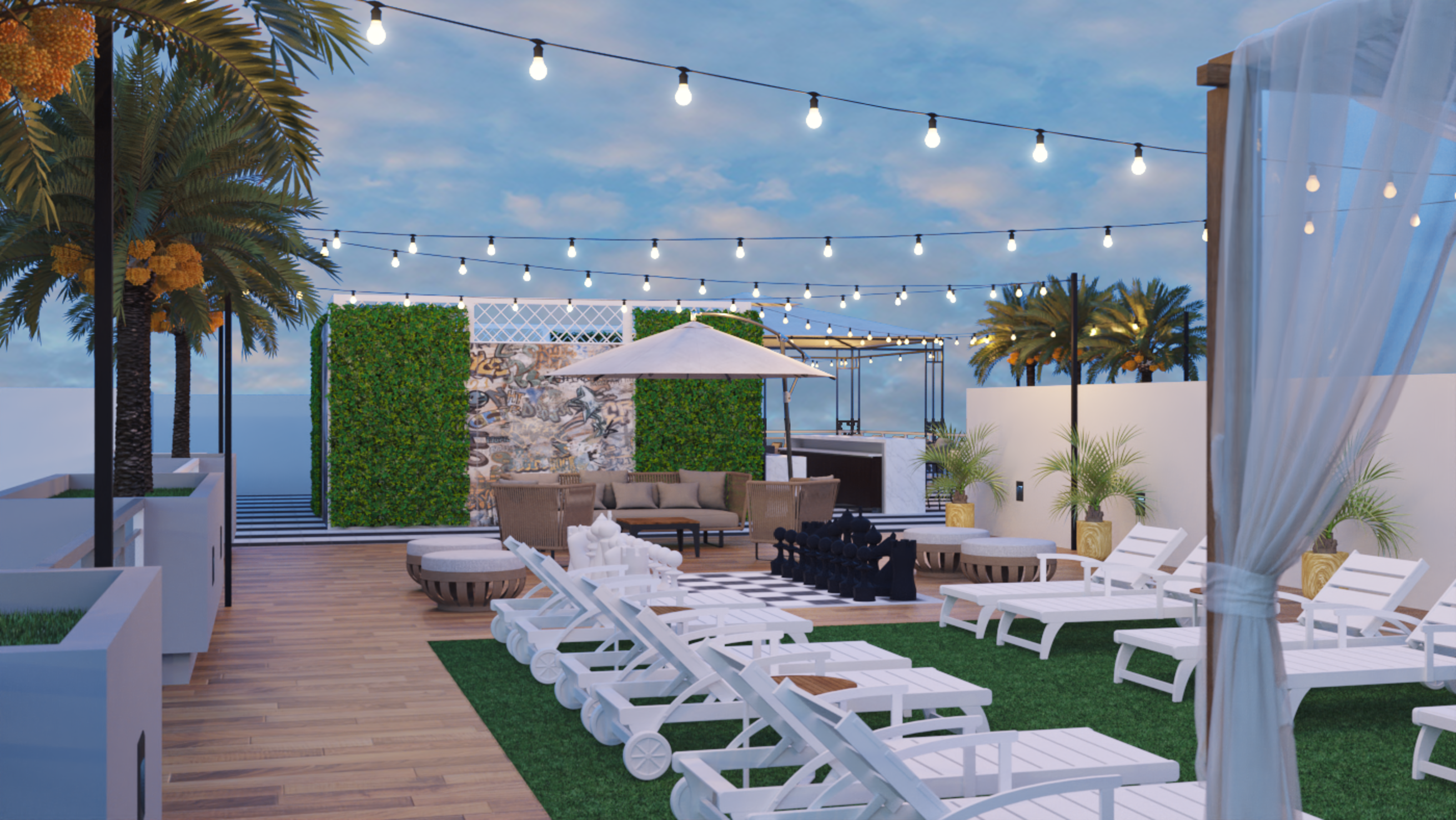 - Being transparent and engaging our stakeholders in a regular and timely fashion
- Building a diverse and inclusive team that are valued, find purpose in their work, and grow with and from each other, contributing to their fullest potential
- Making decisions regarding projects based on our fiduciary duty to our investors
- Obtaining unanimous investment committee approvals, while having third-party members on the committee
- Not engaging in any conflicting investment programs or objectives
- Ensuring strong alignment of interests between all parties
RESPONSIBLE INVESTING
PTM's primary objective is to create superior risk-adjusted returns for our partners, investors, and stakeholders. Evaluation of and implementation of key ESG principles in our underwriting and business plans enhances our decision-making and fosters the creation of a resilient portfolio.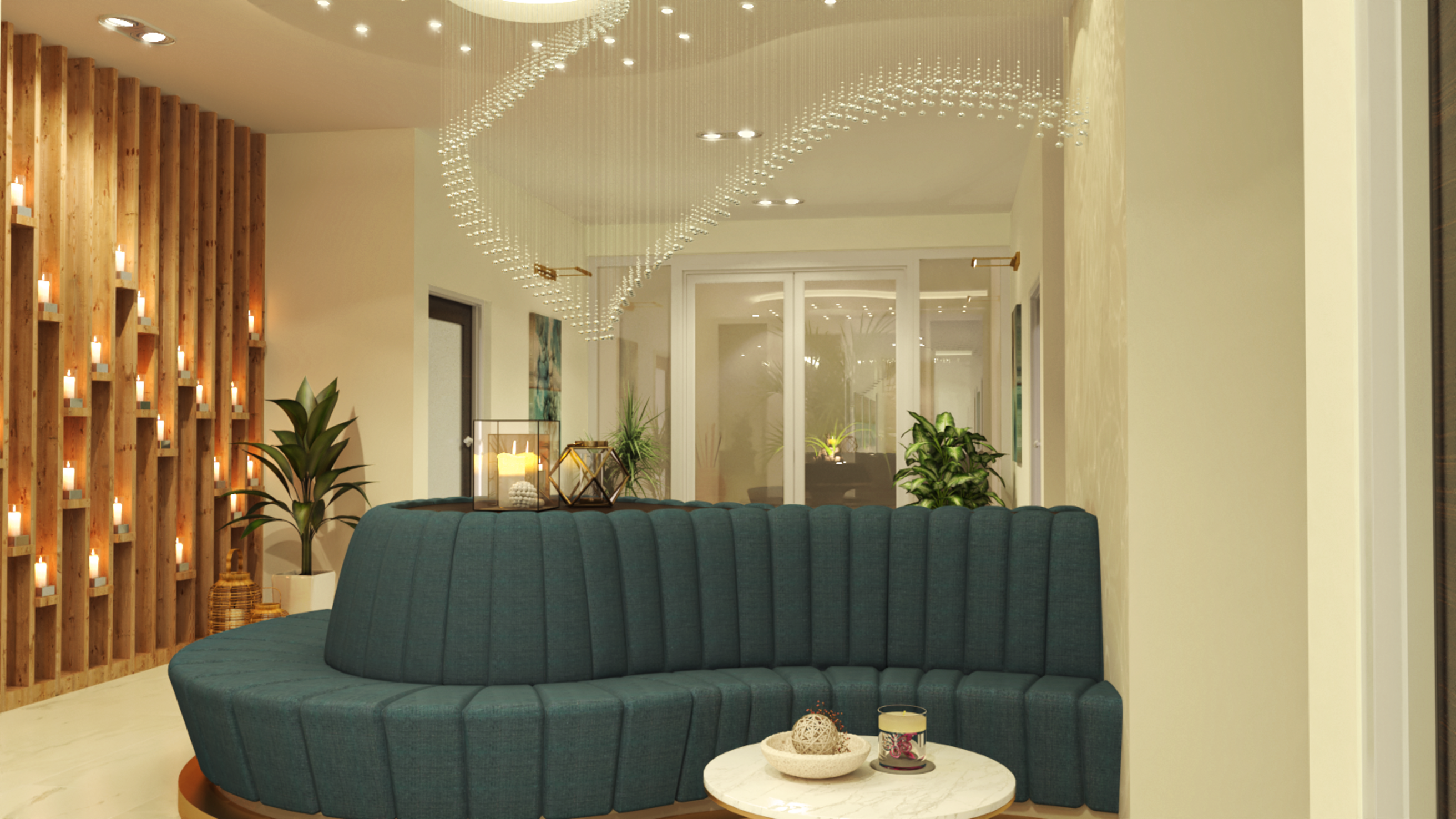 ENVIRONMENTAL IMPACT
Caring for the communities in which we develop and taking steps to better the world around us is paramount in modern real estate development. PTM's developments aim to follow seven categories relating to health and the built environment: air, water, nourishment, light, fitness, comfort, and mind. The overall aim is to create a community that promotes nutrition, fitness, mood, rest and lodging patterns, and performance for residents and visitors. The principals of PTM have prior experience building environmentally conscious developments, including as senior members of the development team for the luxury 1 Hotel & Homes South Beach, the first eco-friendly hotel and condominium that utilized reclaimed materials and transformed a 50-year-old building to qualify for LEED Gold. Their knowledge of building with sustainable materials and designing an ethos that cares for and maintains the natural world is a fundamental pillar of PTM's development process. In each of PTM's projects, we strive for resiliency and sustainability by employing water and efficiency methods, mold resistance to withstand climate events, design and construction methods to propagate better air and water quality, greener more resilient construction methods and materials, and offering healthy food and fitness options to our residents.
DIVERSITY, EQUITY, & INCLUSION
At the corporate level, PTM embraces opportunity for individuals from all backgrounds and is committed to fostering an environment that places value on unique ideas, perspectives, and experiences. In such an environment, each employee is empowered to do their best, deliver the best product, and achieve their full potential. At the investment level, PTM's real estate is intentional in that it is designed to create positive social impact. Our developments prioritize the people, community, and environment in which they exist as much as the financial returns to our investors and stakeholders. With Social Consciousness emerging as the most urgent issues of our time, future communities will be those that prioritize equity, access, health, work-life balance, and togetherness – in a word, wellbeing. PTM has established itself as a leader in designing with these priorities in mind, building high-quality, attainable product for the wider population that may not otherwise enjoy such an amenity-rich, wellness-centered, sustainable living environment. Historically in Miami, our projects have reserved a minimum of 10% of our buildings for residents who earn 60%-120% AMI. This helps provide much needed workforce housing for first-responders, teachers, and frontline workers that are rapidly being displaced from their urban communities.
COMMUNITY
Involvement with the community and support of local charitable causes is a fundamental component of PTM's ethos. We operate in select markets and fully immerse ourselves in those communities. With our boots-on-the-ground philosophy, our local team engages with the community stakeholders to become active members of the community. This immersion allows PTM to better design and deliver the right product type in its targeted markets, improving the outcome for the community, the tenant, and the investors.
PTM Partners transforms great ideas into even greater spaces.